&nbsp
×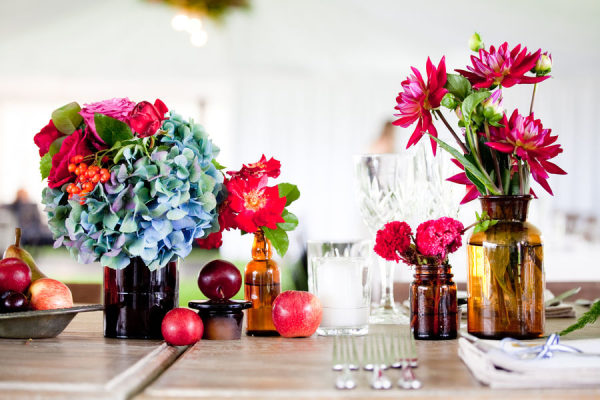 &nbsp
×
&nbsp
×
Dress by Erin Clare Couture
&nbsp
×
&nbsp
×
&nbsp
×
&nbsp
×
&nbsp
×
&nbsp
×
Next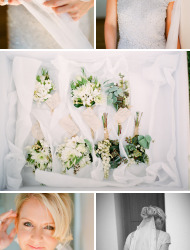 From the second I laid eyes on this Australian wedding day, I knew we were in for something special. Something so special, it could summons squeals across the blogosphere with just one look. From
CL Weddings'
impeccable planning to the bride's backless blue dress, it's the latest wedding to find a permanent home on my love list.
Jodi...
Want to hear the greatest idea of all time?  Eating one course of your wedding meal with each table at your reception.  Brilliant, no?!?  And although it might not be possible for each and every one of you, it was the perfect fit for this bride and groom's intimate (+ gorgeous) nuptials.  Nuptials, mind you, that were planned and executed (with honeymoon!) by the team at
CL Weddings & Events
 for a budget...
More »
×
Contact CL Weddings and Events